Retail Display Signs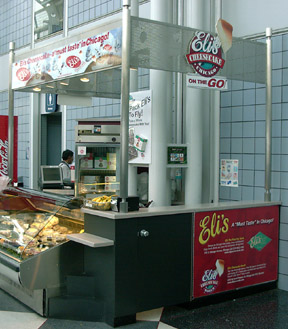 We do retail displays-
large and small signs!
Full color retail displays demand attention and sell more goods. Our digital printing process is economical up to 250 signs of the same image.
Much of what we do for retail displays will go in windows, and we use our UV stable inks that will not fade in the sun for that. They have a 3-5 year life.
Retail displays that announce events, with a life of a few weeks, can use the standard inks. We often see people using large paper prints or vinyl banners for this kind of thing. When you want your store display to last, we suggest you laminate paper prints, since a piece of paper will start to look ragged after a while.
---
Matte laminate is best for retail signs.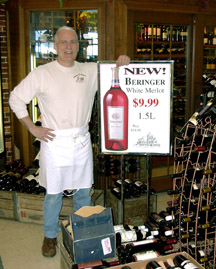 We also do a lot of retail signs that go into sign holders. Often these are the 22x28 chrome sign stands you see in stores and bank lobbies, and our work looks great in them! When using sign holders, we typically print on our 50 point board, which is 100% recycled and can be recycled with your cardboard. We use our UV curable flatbed printer to give you retail display signs that will not fade in sunlight. They can be single or double sided.See our retail sign retail and large format poster samples.
---
Vinyl Banners are also powerful for retail display, and our full color outdoor banners can be printed from any of the common graphic design programs.