Covid-19 Signs - Banners - Germ Guards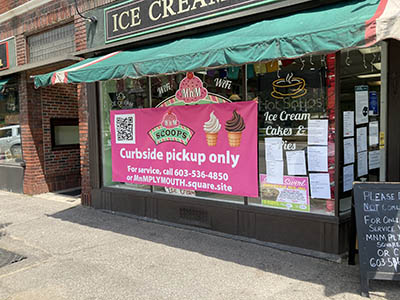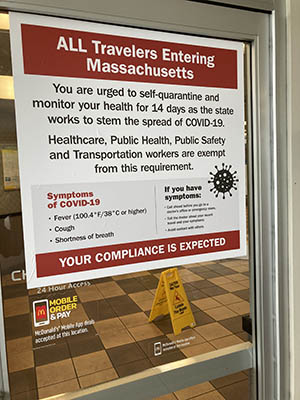 Covid-19 graphics printed on signs, banners, Germ Guards, and adhesive materials. Ensure safe social distancing for your staff and clients. Always done fast, done right. Use for retail stores, restaurants, schools and wherever people need to know. We can print the file your design, or our graphic designers will set it up for you.
We have a wide variety of materials to help you put up a Covid-19 sign or banner that does the job for you. Call us to talk about your needs. Turnaround time of a day or two gets them up fast!
Product Categories:
Desk and Teller Sneeze Guards
Directional and Seperation Graphics
Floor Graphics
A-Frames


Material Choices:
Call us to talk about your project!
800-590-7850 or 603-536-2900
---
Maximum Sizes:
50" x 100" on rigid materials
48" x 480" adhesive backed vinyl
126" x 480" vinyl banners
Minimum Order:
$50
---
---