Full Color Car Magnets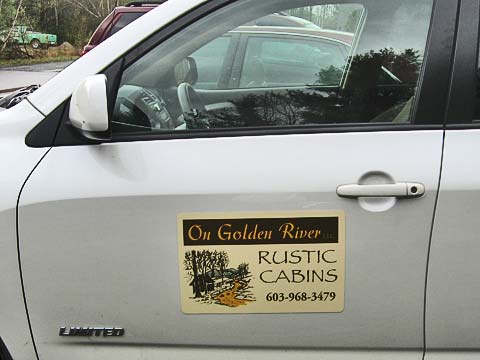 Magnetic car signs are a great way to advertise your business!
We produce magnetic car signs on a sturdy .030 magnet that won't come off in the car wash. Our car magnet signs are full four color, so you can have photos and computer artwork on them.
Pricing is $28.50 each for a 12x24" size sign
Send us your digital file and your magnetic car sign will be shipped in two days!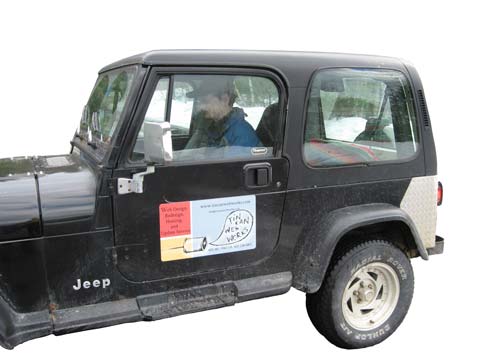 Prices effective Jan 1, 2017 and subject to change without notice.