About Megaprint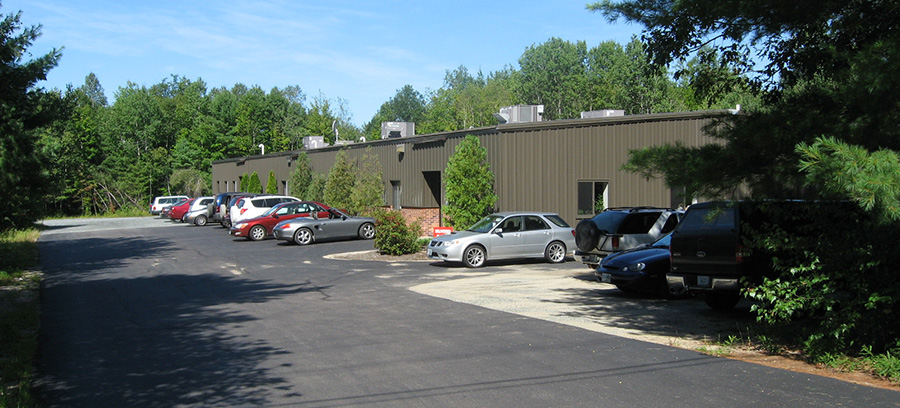 Our Story
MegaPrint began in 1994 when founder Jay Buckley decided to turn big ideas into big prints in the basement of his home. In 1998, Jay built the first part of the existing building which quickly grew in square footage, machines and staff. In 2018, Tim and Laura Corbitt purchased the company from Jay who continues to be involved, collaborating with Tim and Laura to evolve the business and embrace new technologies while still honoring the heritage of the company.
Ours is a company that works to maintain and improve upon existing business while providing a creative environment to employees – many of whom have been here for over 10 years – to develop products for new and emerging markets. We strive to be a valuable member of our community, donating printing services, time and money to many local charities on a continual basis.
Our Facility
MegaPrint operates out of Plymouth NH, a small college town located in the Lakes Region and near the White Mountains. We have a 17,500 sq. ft. facility designed specifically for large format printing. Running 19 large format machines in a climate-controlled environment, our sole objective is to print any job you can dream up beautifully, quickly, and efficiently. In 2016, we added 50 kilowatts of solar panels that produce about two-thirds of our electricity needs.
Our Team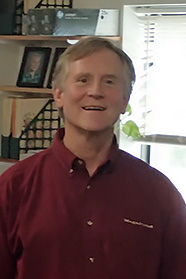 Jay Buckley
Founder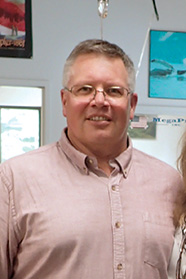 Tim Corbitt
President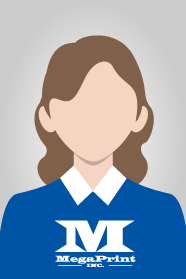 Laura Corbitt
Vice President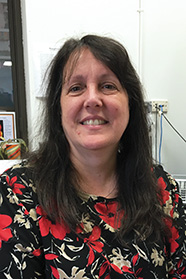 Connie
Controller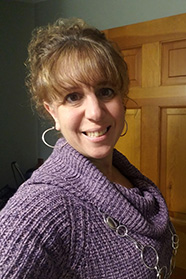 Gail
Team Lead - Graphic Designer
Charles
Finishing Team Lead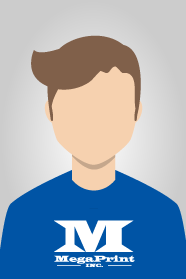 Dean
Shipping - Purchasing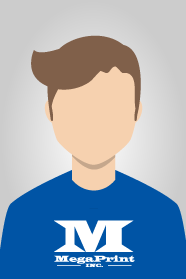 Mike
Graphic Designer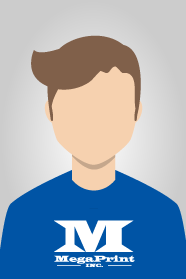 Chris
Finisher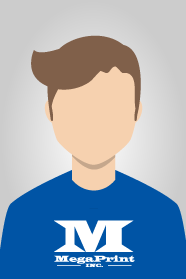 Shawn
Print Operator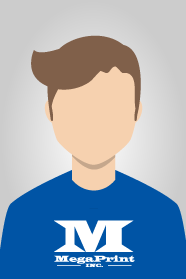 Brenden
Print Operator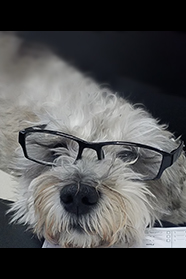 Reggie
MegaPrint Mascot