Meeting and Event Signs
Our meeting and event signs make it a breeze to put together your function.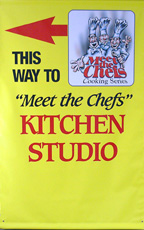 Whether it's room signs, informational displays, or directional signs, we can help you do your event posters easily and affordably. Since we support all of the common programs, you can often design your event signs yourself, saving time and money.
For meeting room signs that will sit on an easel, we usually produce 22x28 or 24x36 prints mounted on foamcore board. This type of event sign will easily last a day or two and is easy on the budget.
When you set up your event sign files, it is best to put your art on a master page (master slide in PowerPoint), and then vary the text on each page. The art on a master page will sit below the writing on the individual pages.
We can put easel stands on the back of foamcore signs so they are freestanding on a table. Moving them around a lot? Our protective edge trim keeps the edges from being chewed up!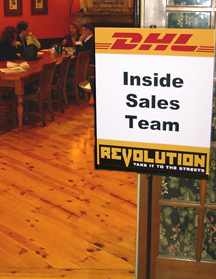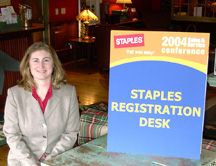 Foamboard Mounted Event Signage
Per Piece Pricing- call for quantity discounts
| Size | Price |
| --- | --- |
| 22x28 | $52 |
| 24x36 | 68 |
| 30x40 | 89 |
---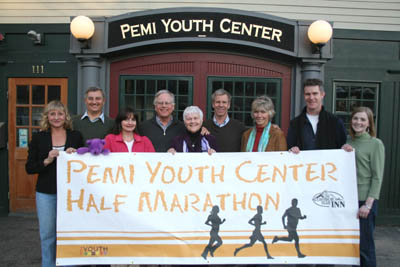 We can also produce vinyl banners, both indoor and outdoor.
Outdoor banners use inks that will not fade in the sun or run when wet. They are printed on a high quality 13 oz vinyl. You have your choice of having them hemmed around with grommets every two feet, or hemmed on the sides with pole pockets top and bottom. Generally, choose a glossy vinyl banner for outdoors, and a matte vinyl banner for indoors, although matte is fine outdoors too.
---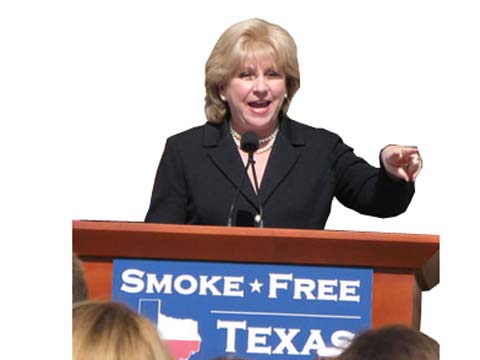 Podium Signs
Use on the front of a podium to show your logo.
---
Banner Stands
These retractable banners are great because they stand up by themselves. You don't need to worry about how you are going to hang them up! We stock them in 31, 36, and 48" widths.
---
Prices effective Jan 1, 2017 and subject to change without notice.