Pop-up Trade Show Booth Replacement Graphics
Pop-up booth graphics can be replaced for less than your booth maker charges. Let us show you how to save on replacement graphics!
Most pop-up booth panels are about 30" wide and 90" tall. There are plastic stiffeners on the top and bottom edges of the graphics, and magnet strip along the sides. It is usually best if you send us one of your trade show booth panels so we are sure to get all the dimensions right, and we prefer to have the entire booth so we can put everything together and be sure it fits perfectly.
Replacement pop up panels are 23 mil thickness crystal laminated prints with UV inks that will not fade. They are the heavy weight you need for trade show booths, and have a textured surface that breaks glare but allows the colors to come through beautifully.

Pricing:
Replacement panels up to 34" width and 92" height, $249 per panel. The price includes the magnet on each side and the stiffeners top and bottom.
Graphic end caps, up to 16" width and 92" height, are $289 for a pair.
We can produce your pop up replacement panels from all the common graphic design programs. Set your artwork up as a single file at full size. Call if we can answer questions!
Here are some examples of Popup Booth Panels we have made: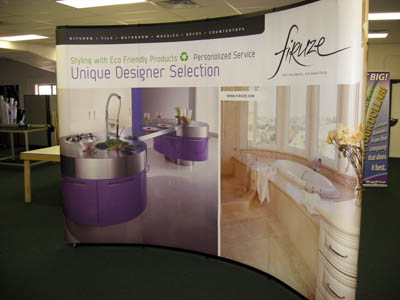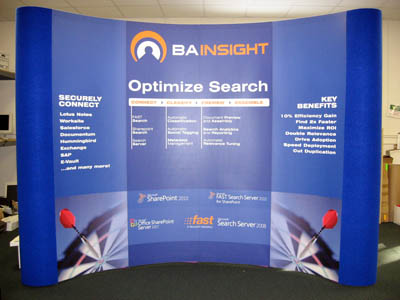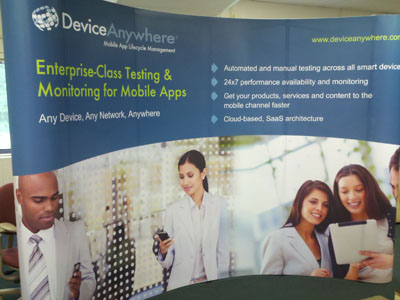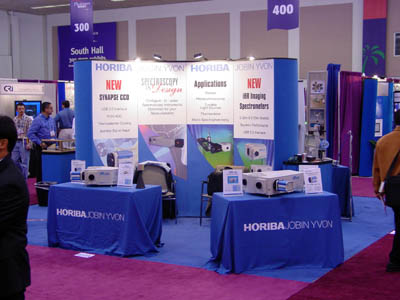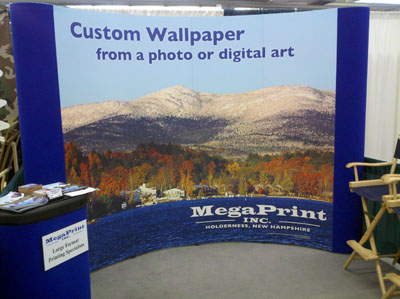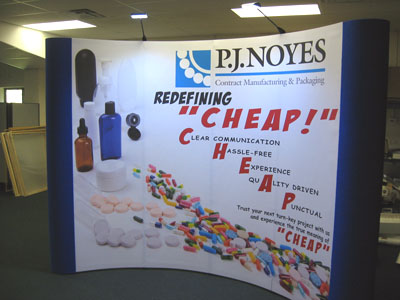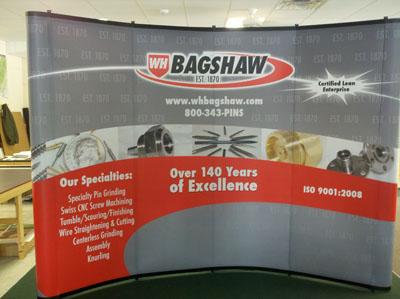 Prices effective Jan 1, 2014 and subject to change without notice.